Each member of the jury must assess the pyro-musical shows in accordance with the following criteria :
– Quality and originality of the fireworks : colours and forms
– Soundtrack : musical choices, sequences
– Synchronization : precision between the sound effects and the fireworks, choice of tempo
– General artistic impression : tableaux, pyrotechnic design and compliance with the chosen theme.
The assessment marks and any other documents used by members of the jury in relation to their marks are confidential and remain the sole property of the SEMEC. Each member of the jury has a score sheet that remains confidential until the final deliberation. After each display, these sheets are collected and kept by a SEMEC representative until the subsequent display.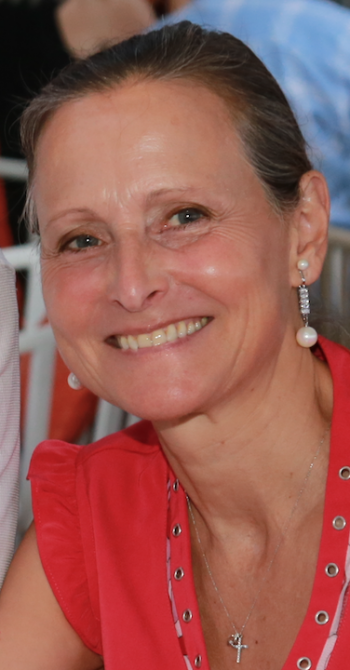 Optimistic and creative, Florence places at the service of the Mice professional sector (Congress, seminars, events…) her expertise in communication and in press relationship.
Traveler and born artist, passioned about the world's culture, Florence is engaged in humanitarianism and interreligious dialogue. She is involved in different associations and animates with her husband a cultural club.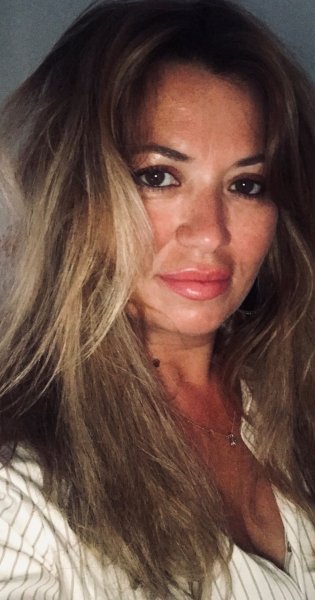 Responsible for promotions at Cannes Radio, Carolie Delatte work in the media sector for 25 years, at Paris in the Lagardère group, TF1 and NRJ. She participated at the first edition of the NRJ Music Awards at Cannes in 2001, and various events and concerts in France.
Passioned about the radio since her childhood, she got the chance of making it her job that she exerts with passion. Caroline nowadays holds the position of responsible for promotion for Cannes Radio, being back in this beautiful region where she comes from.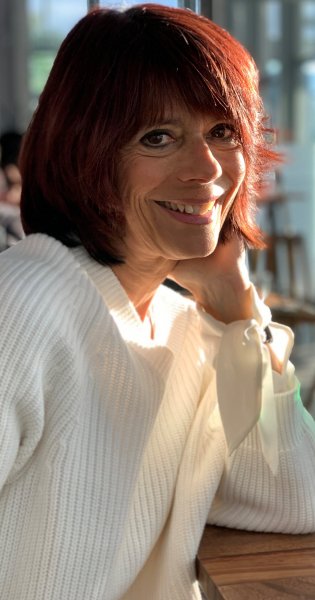 After 20 years of working in the Paris Bar, Florence Duroux swapped her lawyer's pen for a new pen serving the performing arts, her passion.
She became editor in different reviews "Les Trois Coups, journal du spectacle vivant", or, more specific "Cirque dans l'Univers".
She has also published a book at the Verlhac edition entitled "Un vaisseau de Joie" (2019): this work, subject of an order, give the floor to about sixty worldwide artists, considered to be among the best in their contemporary circus discipline. She described their words, their vocation, their determination to be "circus artist", of their way to be on stage.
Meanwhile, she became manager of a small production company, focused on the contemporary circus company.
Always with the desire to allow at the artist, not only to make its voice heard, but also to help in the moment of creation in the Dauphinoise region, in partnership with the Chroregraphic Center of Grenoble.
Florence is actually working on the release of the new on-line revue on the performing arts.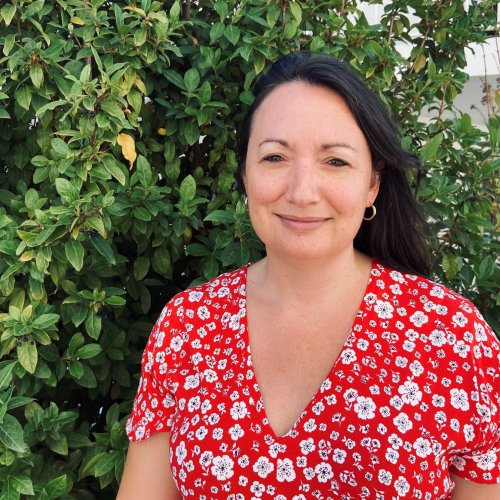 Aurélie Ferrier is the head of Cannes Cinéma since 2005, an association that develops cinematographic works for everyone in the city of Cannes.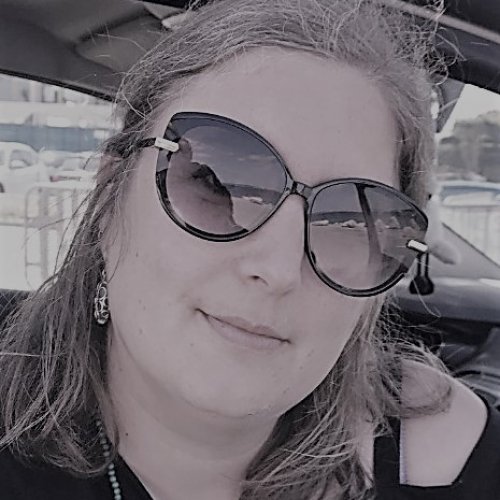 Director of opertations for the Arcades cinema.