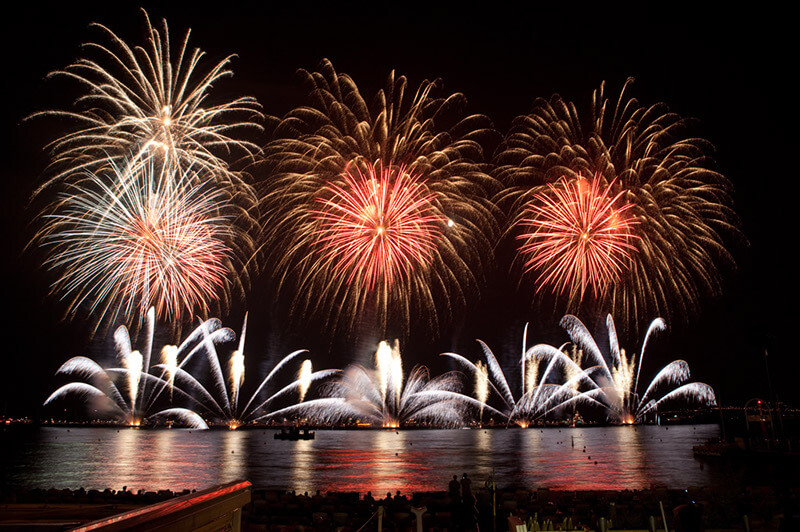 This confidentiality policy defines and informs you how the SEMEC collects and protects the personal data you provide to us, if applicable, when you use this website.
In order to make this confidentiality policy easier to understand and to ensure the use of your personal data is perfectly clear, a summarized and illustrated version of these principles is available below. However, only the full version is of legal value. 

Data collector
SEMEC
Palais des Festivals et des Congrès de Cannes
La Croisette CS 3005.
06414 Cannes Cedex
+33 (0)4 92 99 84 00
Conservation period
We only keep your personal data for the time strictly required for the collection purposes.
As the conservation periods are different and specific to the data concerned, we would ask you to consult the conservation periods for personal data. 

Resale of data
No, we do not resell your personal data to third parties.
Your rights
You have the rights to access, to rectification, to erasure and to restriction with regard to personal data relating to you.
To exercise these rights, please send an e-mail to the following address: rgpd@palaisdesfestivals.com
Processing purposes
You will be informed of the basis and purpose of the processing when your personal data is collected. Further information is available in the processing list. 
Data recipients
Unless stated to the contrary, your personal data is only sent to the SEMEC employees concerned by the processing purposes.

Data security
We ensure implementation of all the logical and organizational security measures needed to guarantee the integrity of your data.